We help to develop remote financial services
Ready-made solutions for digital banking, loyalty, scoring and financial monitoring programs. Integration processes and business automation.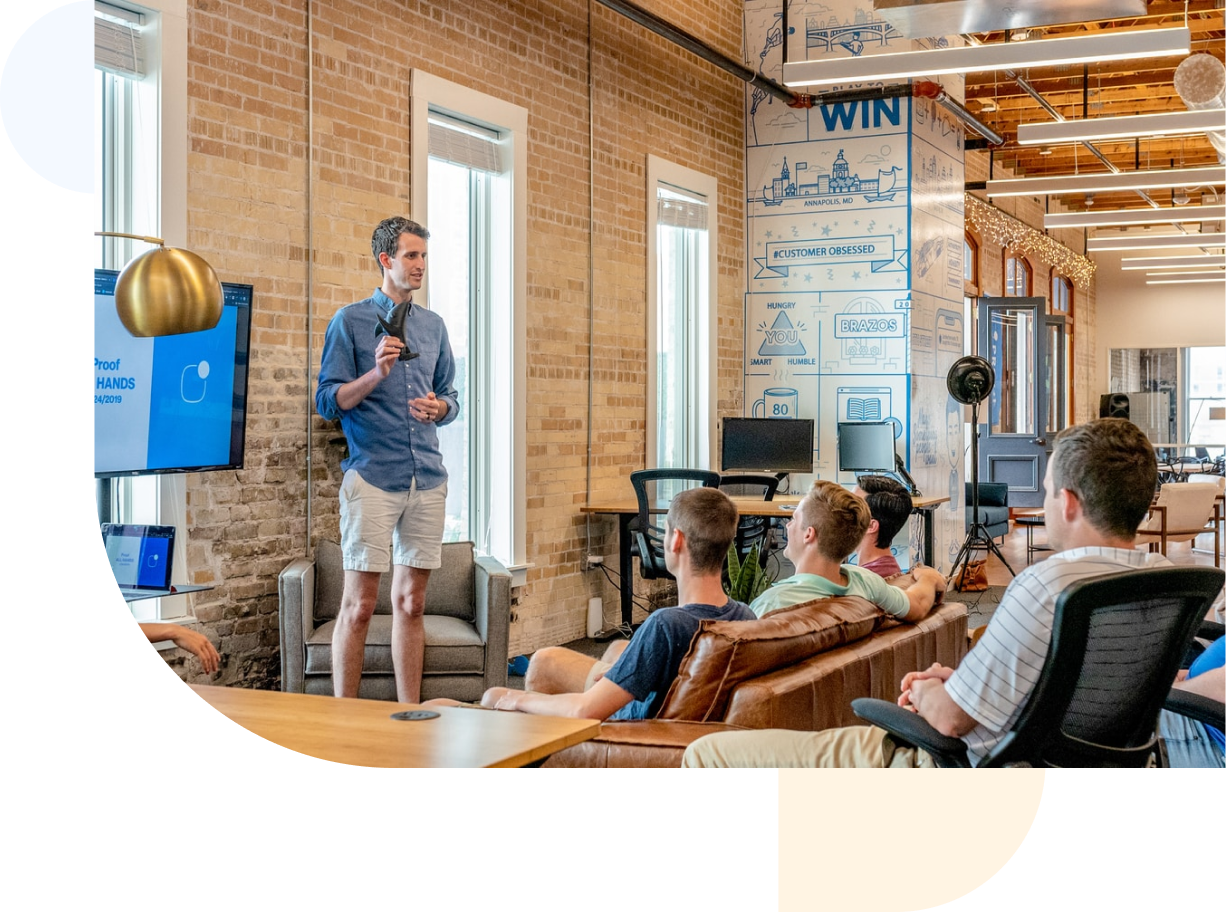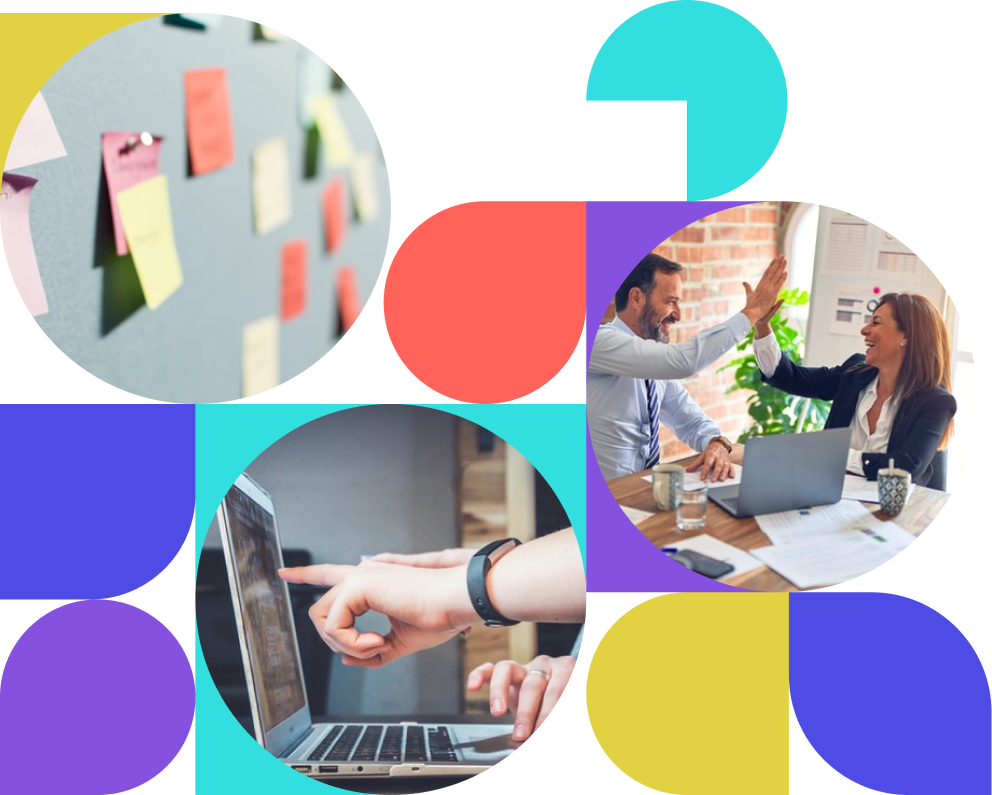 What is Fenomena?
Fenomena
is a Ukrainian fintech company founded in 2020. We specialise in developing solutions for banks, financial institutions and retail companies that want to create financial services.
Fenomena main development directions
Solutions aimed to serve individuals and legal entities remotely
iOS, Android, Huawei mobile applications
Payment SDKs for mobile applications that support different payment methods (cards, Apple Pay and Google Pay)
Web banking for corporate clients
Chatbots for customer interaction with the bank in a familiar environment
Our services and solutions
Choose a ready-made product and launch new financial services.
We will take care of fast integration and process automation..
Book a consultation
Our benefits
0
1
Own infrastructure
Processing centre and payment solution provider
0
2
Own technology stack
We've developed the infrastructure all by ourselves
0
3
Short implementation timeframes
Provide all the necessary integration processes
0
4
Competitive price
Cheaper than developing your own product
0
5
We work with different payment systems
Visa, Mastercard, UnionPay, PROSTIR
0
6
One API for all services
Processing Centre, Card, Bank, PSP, Wallet, KYC, Crypto
Solutions for different business types
Financial companies and microfinance organizations
Launch online lending and new PDL products, increase customer loyalty
Development of BNPL (Buy now pay later) solutions for consumer lending
Issuance of cards for products of microfinance organizations
Tools aimed to implement cash to card services
Learn more
Banks
Launch a mobile application for private clients and Internet banking for corporate businesses
Remote account opening services for individuals
Automation of bank card ordering processes (credit, debit, digital) and product registration in mobile applications
Work with accounts, statements and payment orders, currency transactions in web banking for business clients
Learn more
Marketplaces
Develop a cashback program and a retail lending program for customers
Virtual and plastic loyalty cards for marketplace users
Loyalty programs for verified users based on wallets for payments on the marketplace websites
Payment tools for customers and sellers
Learn more